TOURIST ACTIVITIES
In Banassac and around the Eco Hotel
Small village of Lozère in Occitan country, Banassac-Canilhac is representative of the charm and authenticity of the villages in Languedoc.
The large surrounding natural spaces, the many tracks on the hiking trails will delight nature lovers passing through Lozère.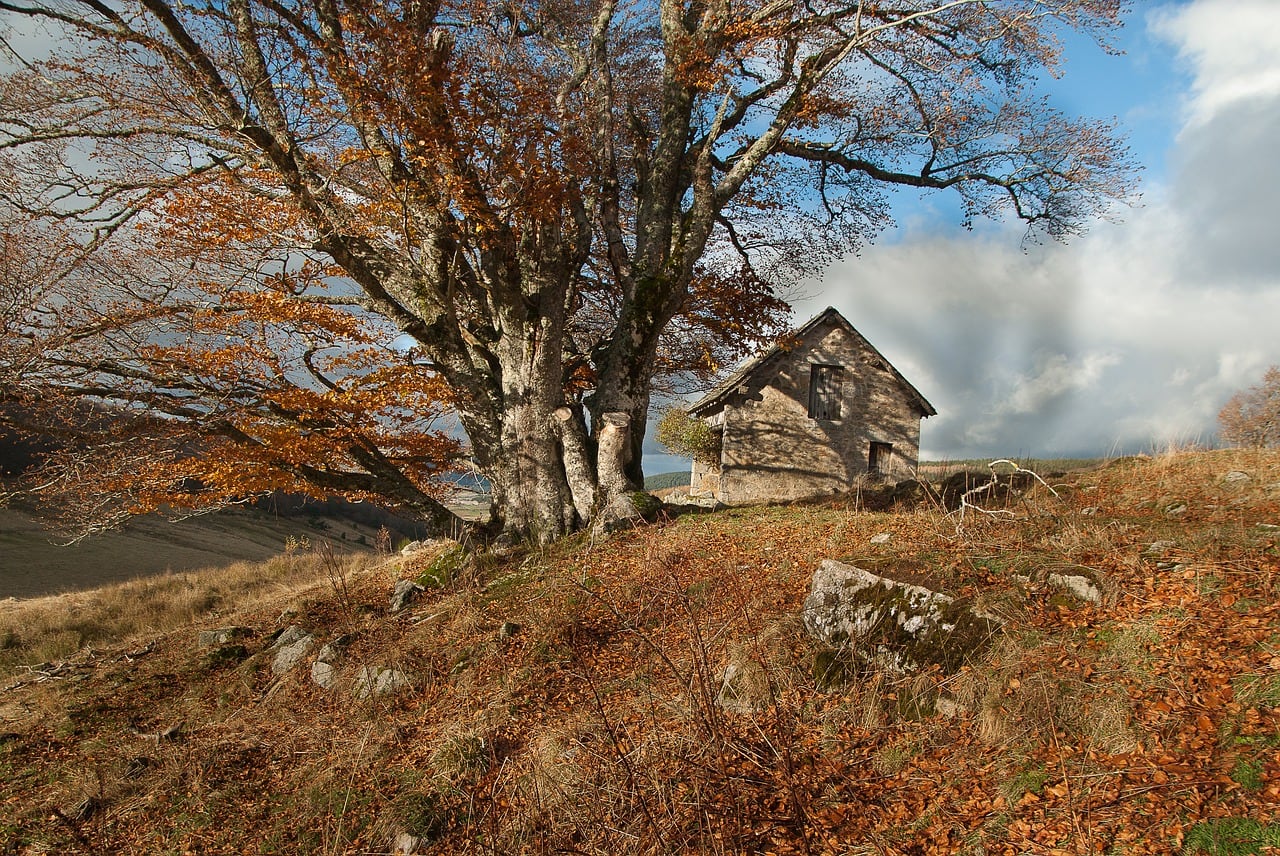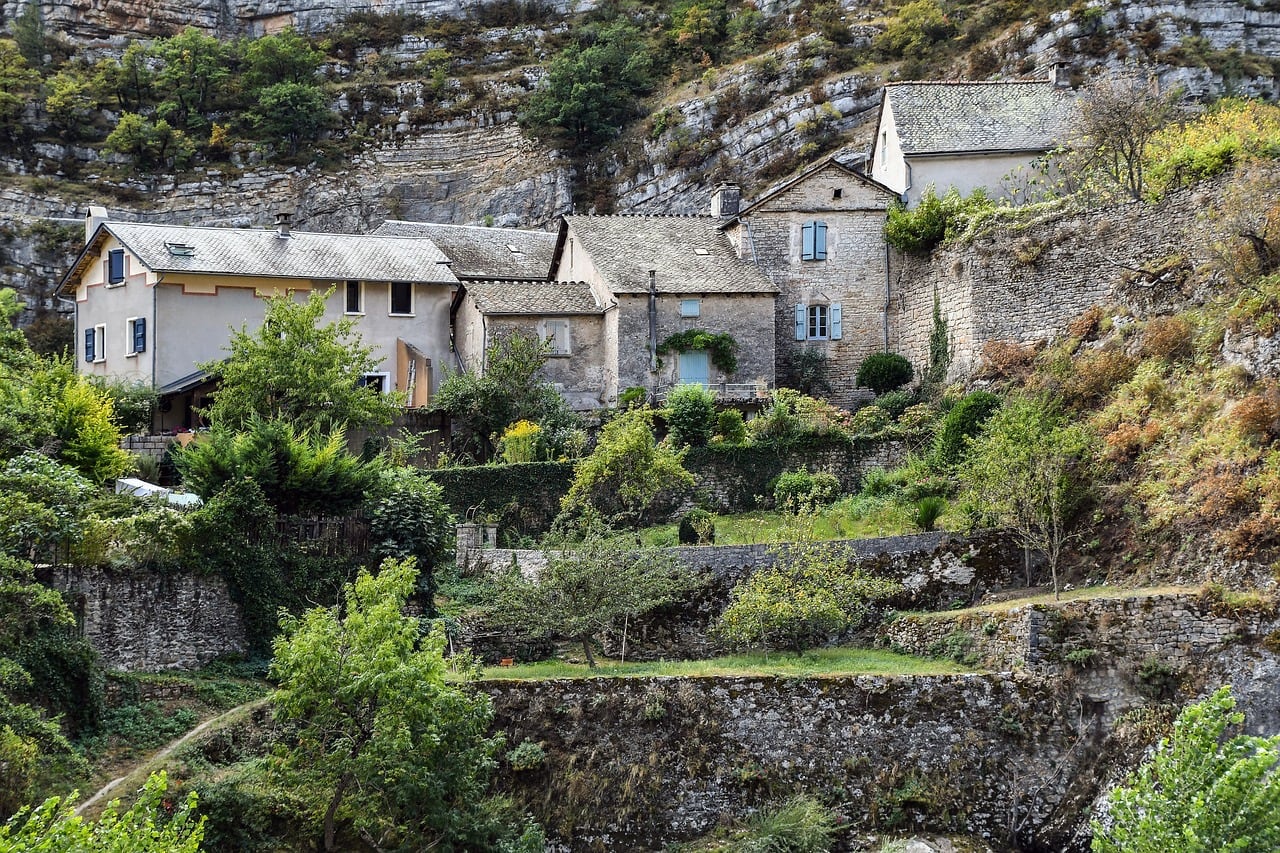 The restaurant "Le Calice du Gevaudan" is located near the hotel Eco.
The restaurant will reserve you the best welcome to restore you in air-conditioned room or on the shaded terrace.
A bar is also at your disposal for a small snack.
Discover the Gorges du Tarn by canoe, motorhome or by bike!
You will not be bored by visiting the Gorges du Tarn.
The area of Gorges du Tarn and Causses is an exceptional territory to discover all year long: in the heart of the Great Site Gorges du Tarn, Jonte and Causses, registered since 2011 UNESCO World Heritage , at the gateway to the Cévennes National Park and the Grands Causses Regional Nature Park!
The Gorges du Tarn Golf
The Golf Gorges du Tarn, designed by the architect Chris Pittman, hilly and very wooded, draws its technicality from the narrowness of its fairways and its multiple slopes.
Discover Aubrac
On 2,500 km2, forests and pastures share a common space. After the transhumance, marking the beginning of the beautiful season, you will come across the herds of the magnificent Aubrac breed, around innumerable shelters of shepherds named "burons".
Discover the ultimate guide of tourism in lozère
Infos
ECO Hotel *
6 Montée de Pissa Lèbre
(A75 sortie 40)
48500 Banassac, FRANCE
Phone: + 33 (4) 66 31 69 71